Call or Text us at 630-338-6557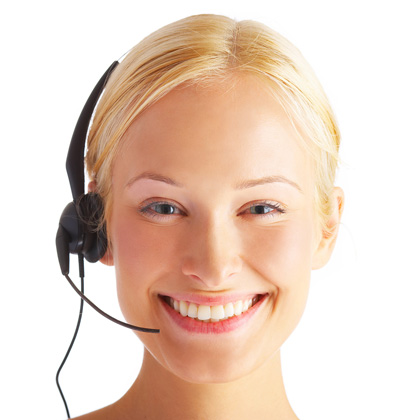 Contact Us Today! We'd love to help you find the furniture you're looking for.
Make a price inquiry
Schedule a phone consultation
Arrange for in-home shopping
Order a finish color sample, fabric swatch or other wood sample
Visit Us Inside
Trend & Relic
1501 Indiana Avenue
St. Charles, IL.